Unified Communications as a Service (UCaas)
Unified Communications as a Service (UCaaS)
Unified communications as a service (UCaaS) is a cloud delivery model that offers a variety of communication and collaboration applications and services.
UCaaS features include enterprise messaging, presence technology, online meetings, team collaboration, telephony and video conferencing. UCaaS is known for providing flexibility and scalability for core business tasks. Many UCaaS vendors also offer contact-center capabilities, including auto-attendant, interactive voice response, call routing and customer relationship management integrations.
UCaaS vendors are increasingly adding communications platform as a service (CPaaS) capabilities and application programming interfaces (APIs) to their cloud platforms. Customers can use CPaaS capabilities and APIs to embed cloud-based communication features into their business applications and workflows.
UCaaS vendors range from providers that sell directly to organizations, such as RingCentral, 8×8 Inc. and Microsoft, to third-party cloud service providers, such as Verizon, AT&T and BT.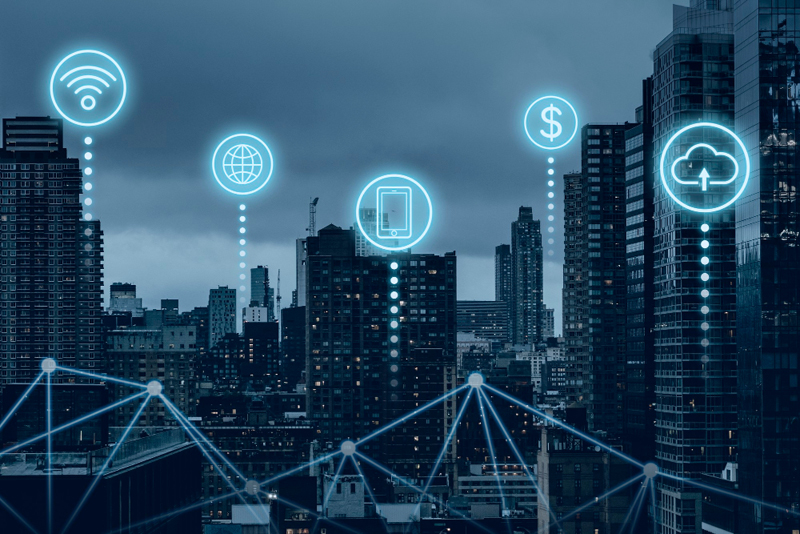 If you need you can to contact us any time