A software-defined wide area network (SD-WAN) is a wide area network that uses software-defined network technology, such as communicating over the Internet using overlay tunnels which are encrypted when destined for internal organization locations.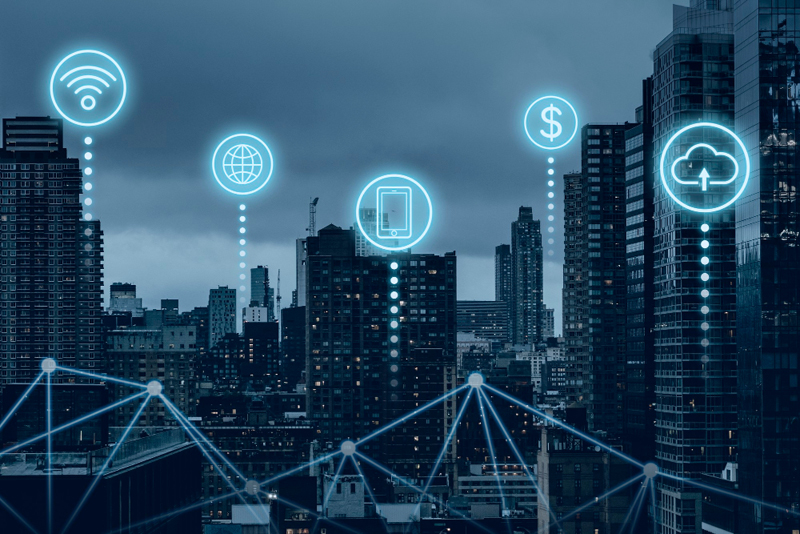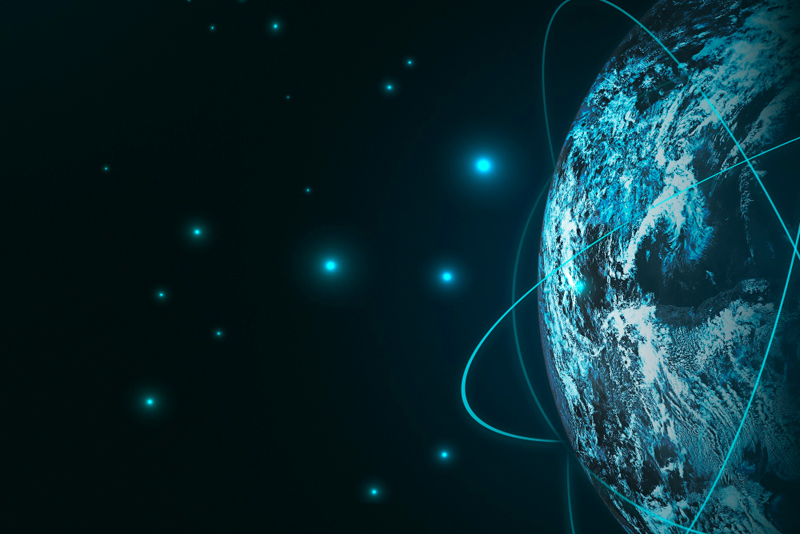 Disaster recovery is an organization's method of regaining access and functionality to its IT infrastructure after events like a natural disaster, cyber attack, or even business disruptions related to the COVID-19 pandemic. A variety of disaster recovery (DR) methods can be part of a disaster recovery plan. DR is one aspect of business continuity.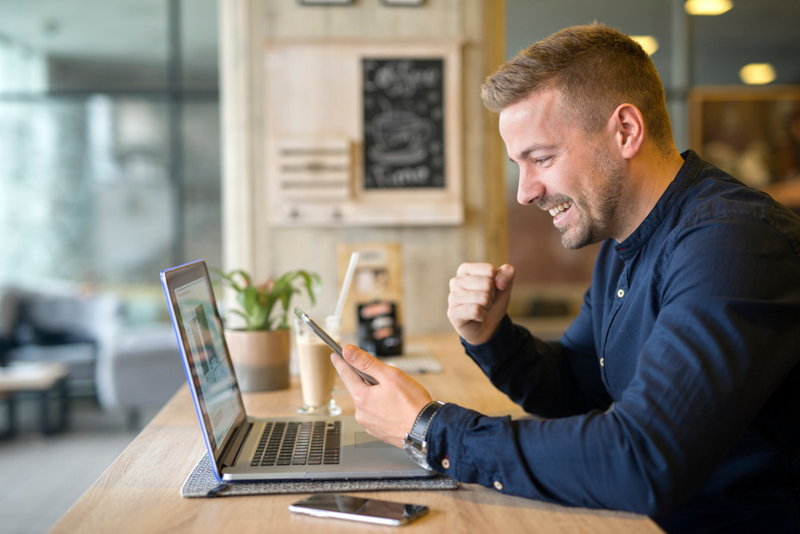 Remote Workforce Solutions
Remote Workforce Solutions is a full service Business Process Outsourcing company with employees in three countries and over 100 clients from individual to corporate. We provide everything from virtual accounting services and virtual assistants to full offshore call center solutions.
A hosted phone system is any phone system that requires internet access and is hosted for you away from your business location. One example is a Voice over Internet Protocol (VoIP) business phone system. A VoIP system routes calls via the internet, rather than through traditional public telephone lines.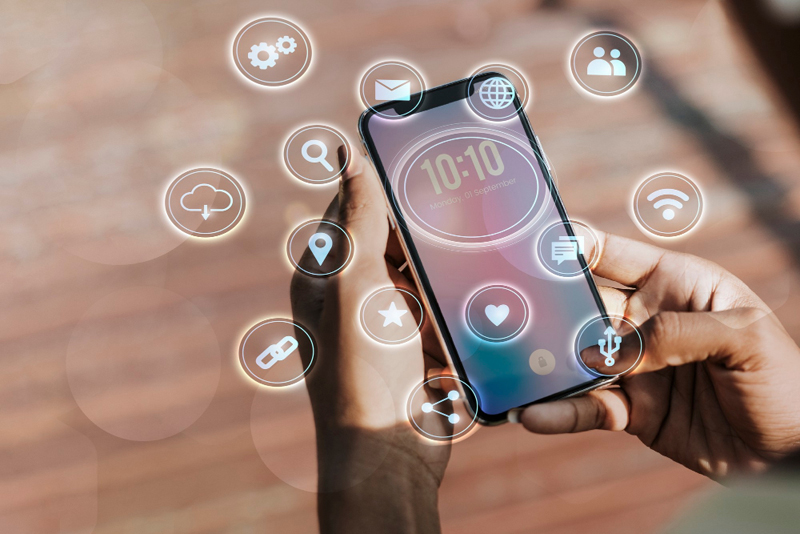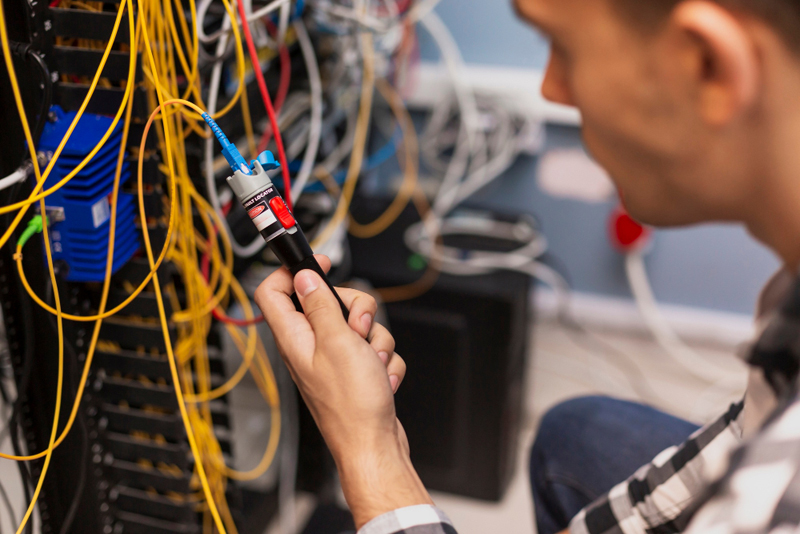 Fiber optic internet is a data connection carried by a cable filled with thin glass or plastic fibers. Data travels through them as beams of light pulsed in a pattern. Fiber optic internet speeds are about 20 times faster than regular cable at 1 Gbps.
Project/Account Management
An account manager deals with one or more customer accounts on a long-term basis, while the project manager is responsible for a project, and to delivery it on time, on budget and as defined by the scope of the project.