Contact Center as a Service (CCaaS)
Contact Center as a Service (CCaaS)
Contact Center as a Service (CCaaS) is a cloud-based customer experience solution that allows companies to utilize a contact center provider's software. A CCaaS model allows businesses to purchase only the technology they need, which reduces the need for internal IT support.
CCaaS is an ideal option for many contact centers, offering scalability as operational needs change. By providing the flexibility to pay for only the technology needed, investment is low and costs are significantly reduced while capabilities to better serve customers are expanded.
CCaaS that helps you deliver exceptional customer experiences to maximize business outcomes. Built on a industry-proven Customer Experience Platform, cloud-based contact center models simplify contact center technology to quickly meet business objectives and deliver exceptional customer experiences.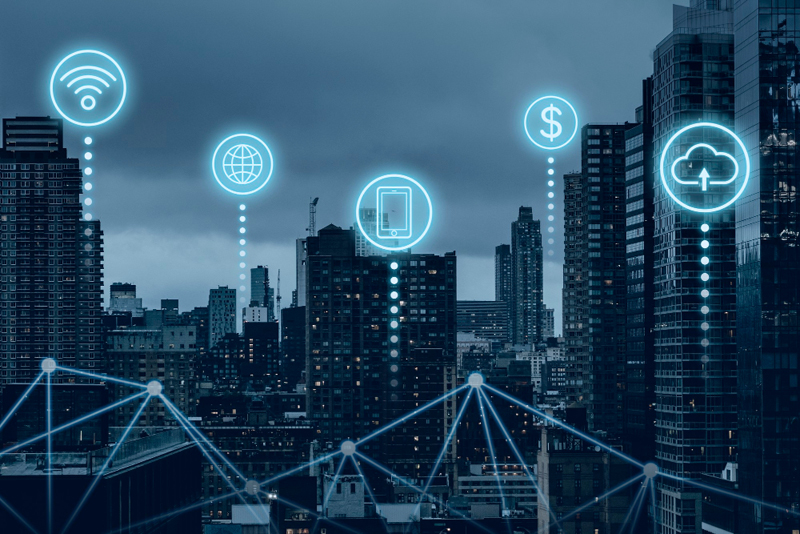 If you need you can to contact us any time